The essence of Edu2020TM is education through travel. We believe that education can become complete only when theoretical knowledge is supplemented with industry oriented real-time experience.
Our I2v model strives to achieve this via travel and collaborative learning. It provides access to a world outside classrooms that can be fun and thoroughly informative at the same time.
What Is The Problem That Is Solved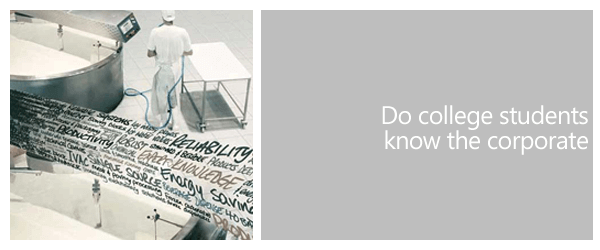 The prevailing problem is that even graduates who are theoretically strong find it difficult to handle real world situations. The industry has reacted to this by creating a benchmark for skills that a graduate must possess in order to be truly successful. To meet this benchmark it is necessary to shift our focus towards innovation and open ended problems. The I²v initiative accomplishes this by facilitating students to spend time on workshops and laboratories in industries.
During the Intellectual industrial Visit students learn through practice, thus etching subject concepts in memory.
Our I2v program focuses on
->Hands-on training
->Active learning through travelling
Edu2020TM aims to equip students with practical skills, enabling them to tackle challenges posed by the industry with confidence. We also aim to promote in budding graduates
->Holistic Thinking
->Subject Curiosity
->Entrepreneurship skills
Edu2020TMprovides an opportunity for each person to pursue his dream, for only in this passionate pursuit one discovers his true identity.
What we do ?
We have the best industry partners tied up with us. Edu2020™ experts interact with the students about current opportunities and guide them on the work strategy they ought to follow after getting into an industry. They provide them opportunities to combine knowledge with their interests. For example a mechanical engineering student who is interested in Computer Science is trained to develop an Automation process using computer technology. Through this the student will be able to work on the field they have chosen as well as their field of interest. We at Edu2020™ have such expert teams who provide different opportunities to students.
We at Edu2020TM provide our services to three grades in College level
->2nd year
->3rd year
->Final year
2nd year students
It is one important phase of students' life, as in this stage they come to know whether they are passionate or not about the field they have currently chosen. Also they evaluate if they are capable of making a successful career in that field. There is always a thought in students' mind that they would adapt themselves to whatever career they chose, despite their interest.
Instead they should find out what their passion is and then try choosing the desired career. In this important phase of life it is the duty of the parents and lecturers in college to guide them towards their passion. Edu2020™ helps all colleges, lecturers and parents to perform this task. We at Edu2020™ take the students on Intellectual Industrial Visits and show them the current industry standards and provide them a wide variety of opportunities, of which India is a treasure pot. We help them hunt down the opportunities and be the best in the work they do. This gives them a sense of pride and satisfaction.
3rd year Students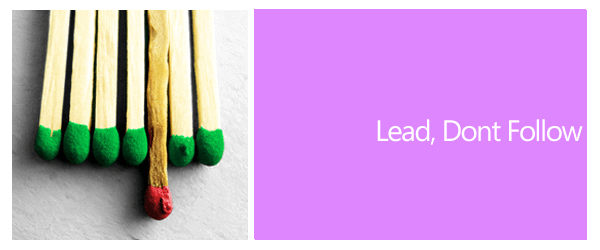 Students in this stage of college do not have an option of changing their career path as they have already spent 2 years in honing their subject related skills. They should possess in-depth knowledge and practical skills in their field of specialization. We guide students on core subject learning and also on pursuing higher study opportunities like MS and ME. Our experts help the students in deciding and choosing their career path and train them on working towards it.
Final year students
Final year students are on the cusp of getting employed. Our I²v shows these students the workflows in industries and how the industry works in real time. It also helps them identify entrepreneurship opportunities available in industries.
On receipt of request from colleges our expert team from all over India would conduct courses related to entrepreneurship and other skills for students to make them knowledgeable and adapt themselves to industry work life.
We welcome all colleges, institutions, universities, students, parents and teachers to join us.
To Contact us ,please click here